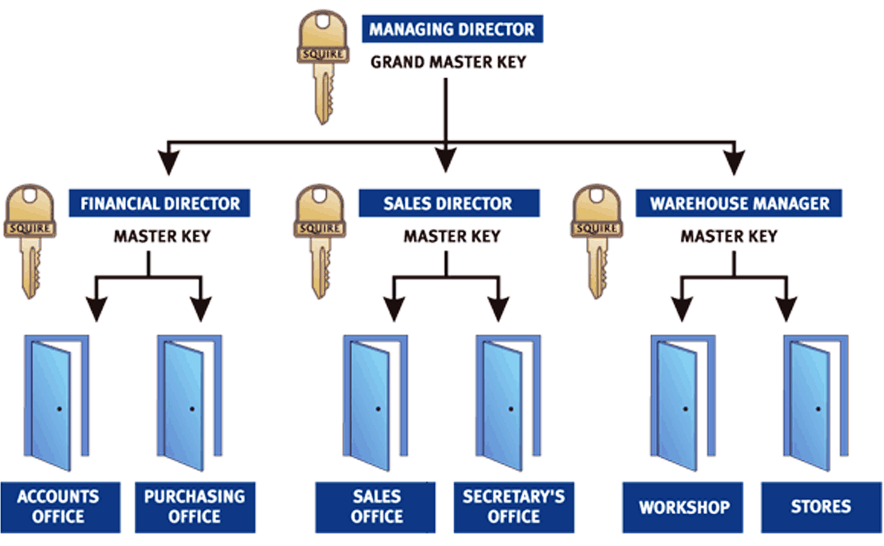 SLS Locksmiths offers you security advice and a well-designed restricted key system for your business premises.
Our qualified locksmiths can investigate your locking system and give you professional advice to ensure you meet the appropriate regulations.
We also provide a wide range of commercial grade locks to meet fire resistance ratings for your business property.
Simply call us for a free investigation and quote.
 
Locked out of your office?
It can be hard to gain entry to a secure office with a complicated locking system. Don't stress! SLS Locksmiths have specialist tools and experience to gain entry into almost all types of restricted keyed locks.
We are available 24 hours a day, 7 days a week including public holidays.